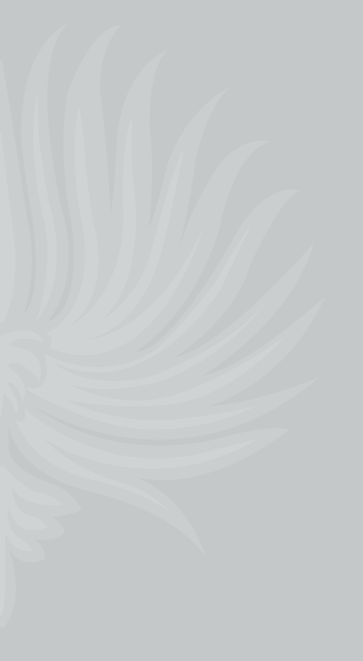 The Sustainable Home Furnishings Council


Today, we are more aware than ever of the impact our actions have on our environment. We are kept apprised of the quality of the air we breathe, the cleanliness of our oceans, the capacity of our landfills, and the state of our economy on a daily basis. That's why it is so important for each of us to do what we can to improve the way we use resources, not just out of respect of our ancestors' land bequeathed to us, but in protection of this land we are borrowing from our children.








© Copyright - Interior Elements 2013 | 1114 Queensferry Rd. Cary, NC 27511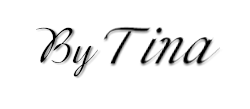 It is to this end that the Sustainable Furnishings Council was created. Formed in 2007, the Sustainable Furnishings Council is committed to informing consumers of products that exceed their sustainability standards threshold. These standards recognize products that are eco-friendly providing sustainable furnishings. Sustainable furnishings include those that are reclaimed, recycled, have low or no emissions, or are simply built locally with local products. The production process should have little to no impact on our environment, making it an ecologically sound choice.

At Interior Elements, we understand the importance of making choices that please us now, but not to the detriment of our future. We recognize the impact of the decisions that we make. This is why we have made it a priority to provide options to our clients for sustainable furnishings. We appreciate that our clients deserve to have design choices that meet their unique style, functional needs, investment range, as well as eco-responsibility. Interior Elements can help you through this process every step of the way.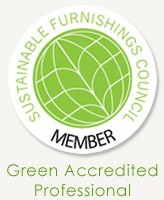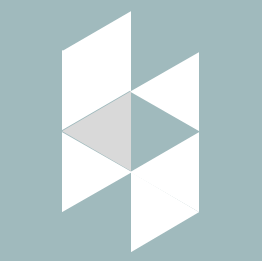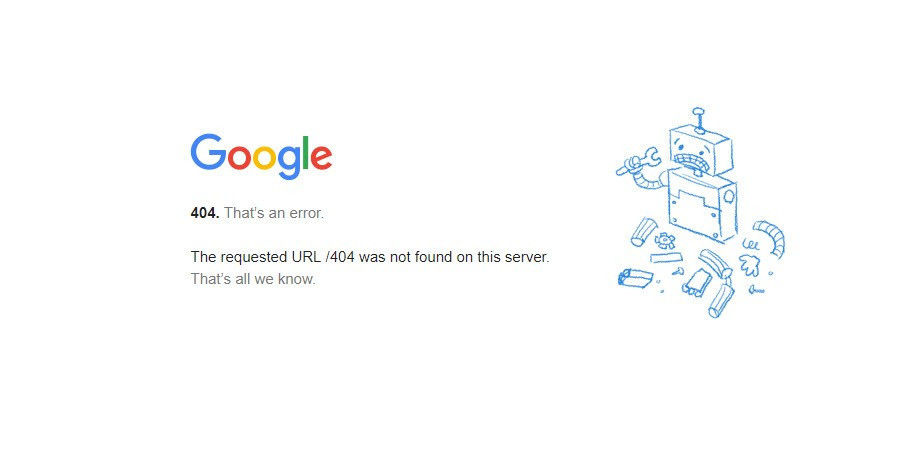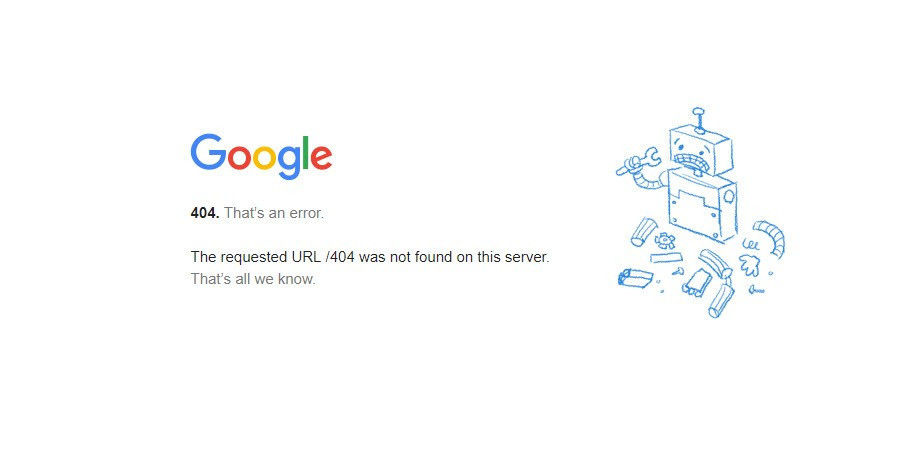 This company is most likely no longer in business