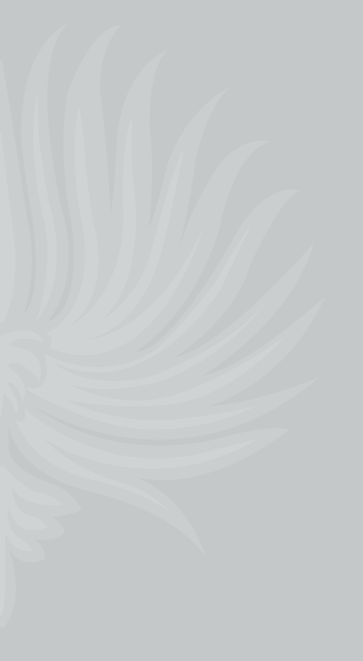 About Interior Elements by Tina






© Copyright - Interior Elements 2013 | 1114 Queensferry Rd. Cary, NC 27511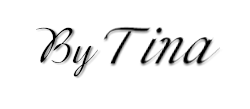 Interior Elements is a quality interior design company located in Cary, NC. Our primary area of service is Raleigh, Durham, Chapel Hill, RTP, Morrisville, and Cary. We have also worked along the coast of North Carolina to create beautiful vacation homes for our clients.

Interior Elements opened its doors in October 2006 and has been very successful through client referrals and recommendations based on the stellar reputation of our company. Our goal is to work individually with our clients to determine their needs and desires to create a unique, customized decorating style that fits that individual home. This includes keeping abreast of the latest trends in home design and furnishings, whether it be classic, modern, or the gorgeous variety of eco-friendly options.

Now is the time to bring sustainable or reclaimed furnishings to your home. Sustainable means reclaimed, recycled, low or no emissions… or simply built locally with local products. With this environmental goal in mind, Interior Elements has made sustainable furnishings a key focus of the business. Lead designer and founder Tina Verdi is a Certified Green Leader in the Sustainable Furnishings Council, of which she is very excited to be a part. More on how we can keep jobs in the states, healthy products to our clients and great price points can be found on our GREEN page.

Tina has an amazing attention to detail and prides herself in her close working relationship with her clients in order to create the look that they want to achieve. She chooses to work only with manufacturers and contractors of the utmost quality and reliability. It is this mindset and her client-centered approach to design that has given her the fantastic reputation that she has today.

Tina Verdi is originally from Clearwater, Florida. Her design background began working in the family building and contracting business. Working closely with various tradesmen on project installations, materials management, and home floor plan review fine-tuned her hands-on approach to her business. This field experience coupled with her artistic background streamlined her design focus.

As a design innovator and to maintain a cutting edge portfolio of product trends and accessories she is an associate member of Interior Design Society and attends bi-annual design meetings and seminars locally and throughout
the U.S.

Whatever your needs are, Interior Elements has what it takes to bring those desires to life.