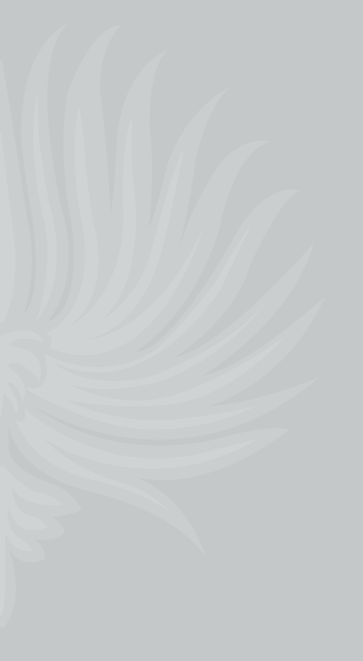 CONCEPTUAL INTERIOR DESIGN SERVICES

Combining classic style and timeless elegance, Interior Elements offers you a number of ways to let your dream home become a reality. Our client-centered approach to design ensures satisfaction by working closely with homeowners to determine their goals. Then, Interior Elements will see the project through to completion until we have exceeded each client's expectations.

By merging knowledge with passion for beauty in home decor, we are able to create a haven for our clients with a custom design plan to suit your needs. Our relationships with experienced architects, contractors, and manufacturers facilitate this important process enabling us to achieve inspired beautiful interiors.

Whether you are looking for a single item or renovating an entire home, Interior Elements will provide you with what you need to create the home of your dreams.








© Copyright - Interior Elements By Tina, LLC. | 1114 Queensferry Rd. Cary, NC 27511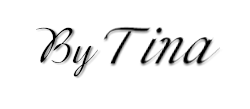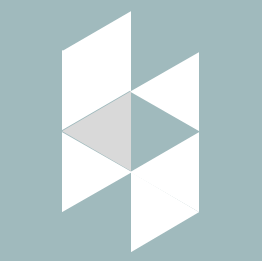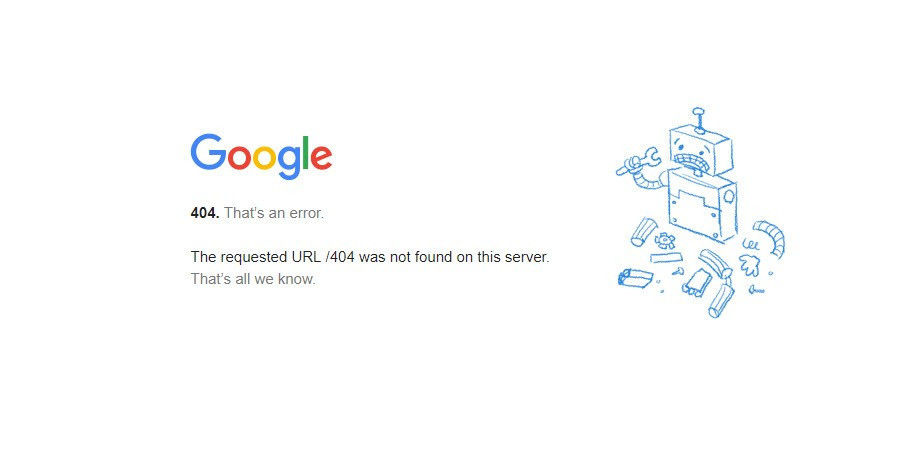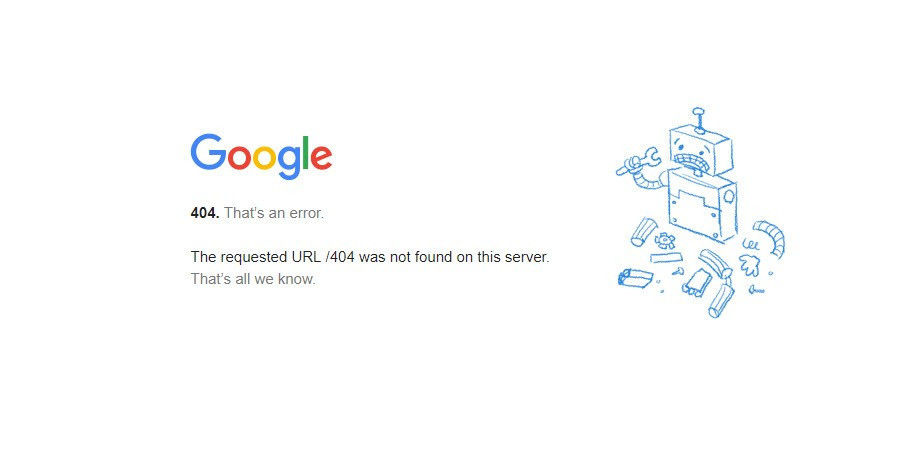 This company is most likely no longer in business